When starting to get certified, it can be hard to find the right path. I've made many mistakes, wasted much time, and learned only by doing. This is why I feel it's important to share my knowledge with others heading in the same direction and want to make sure they are on the right track. With this blog, I want to help you get certified and learning about SAP solutions.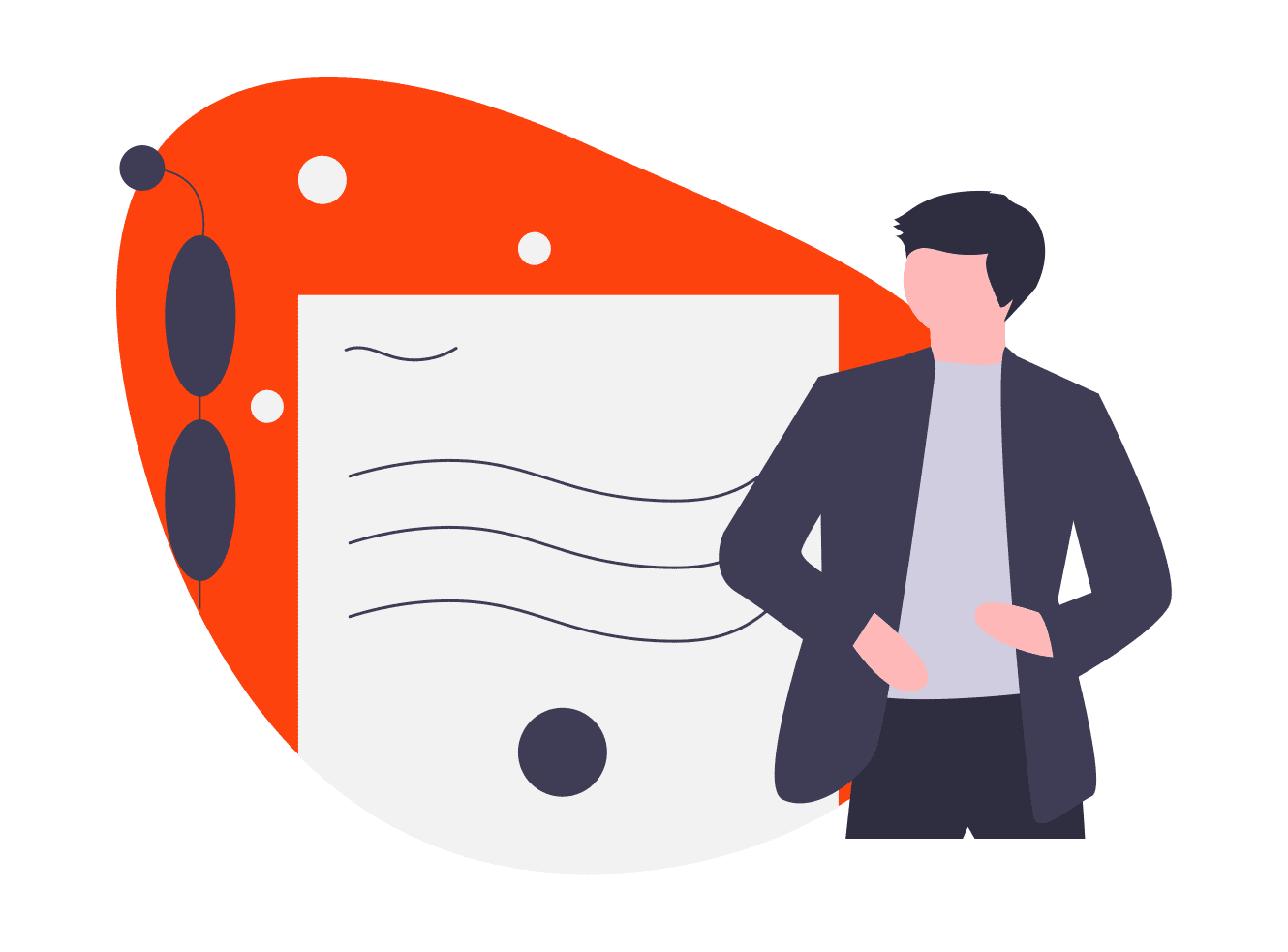 I don't know about you, but I've always been fascinated by those who are gifted in the art of getting certified. And yes, this includes me.
To me, these are the folks who possess the ability to earn their certifications faster than their average peers. But what really sets them apart is that they don't stop there. They continue gathering as many certificates as possible.
This article helps you to understand how I approach SAP certifications. It's my opinionated perspective after passing 11 of them. Not more. Not less.
The funny thing is, I remember being a part of that debate on certifications. "Certifications are unnecessary. I have never needed one to get a project or to keep it." Certificates are a curious thing. Some people swear by them and others say they are an utter waste of money.
I fall somewhere in the middle. I have found that it doesn't hurt to get certified. But neither is there much evidence of it being the reason to win a project either. In my experience, certifications are a door opener and nothing more. That is not to say they're unnecessary either.
Being asked about my certificates, it was often rather the curiosity about the number than having one specific certificate. So how does one get to 11 certifications?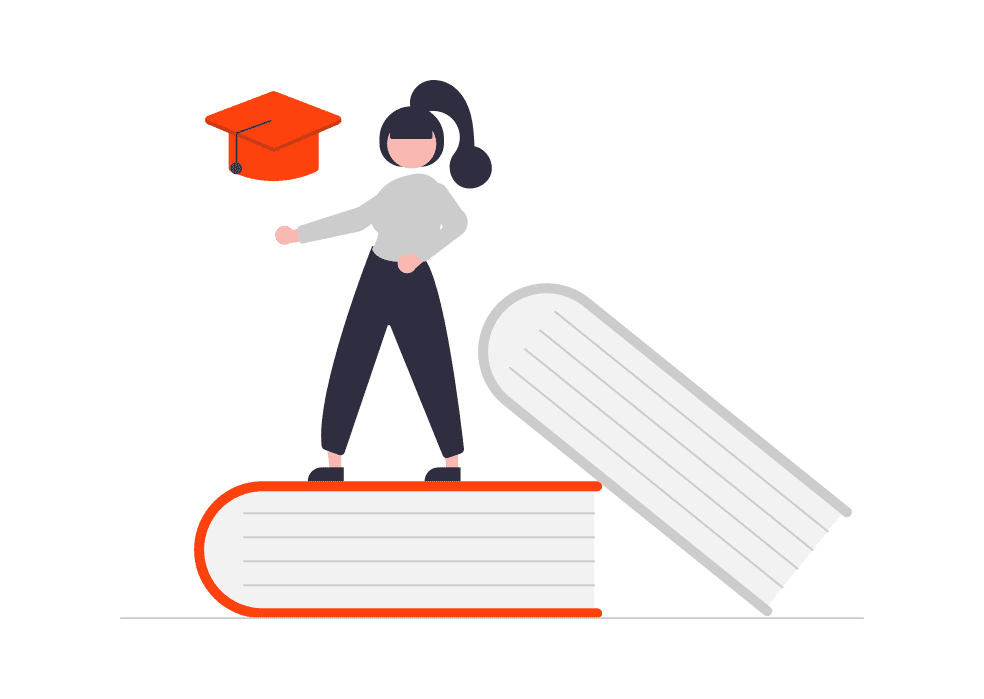 Well, with the certification packages now available, you get six attempts. That's a good number to use. However, it wasn't always this way…
I still remember my first certification. I had just started as a consultant in the SAP CRM environment. I felt comfortable and learned quickly. But I was a banking clerk by training, and it honestly didn't have much to do with that. Putting on the technical skills with fun to me as I was curious about computers since my youth, but I lacked formal education.
To overcome my doubts, I wanted to prove my knowledge quickly. And how can you promptly demonstrate knowledge as a beginner? My idea at the time – I need to do a certification.
Asked, said, done. I registered for it a few weeks later, at that time still at the ISZ in Walldorf. It was an expensive adventure. Suppose I remember correctly back in the days roughly 300€. That's the value of three attempts today. Talk about prices rising…
As the day of the certification came closer, it was time to prepare me for the certificate itself. Did I do the associated course beforehand? No, why should I?
My colleagues still had a – unfortunately certainly five years old – manual for the course. That must be enough. At that time, I had also taken a course at the University of Duisburg Essen, or more precisely ERP4Students. That will be enough, I thought to myself. And that was the guidance I got from my colleagues as well. And on the day of the certification?
Full of hope, I drove to Walldorf. The classroom was full of people doing their certifications. I was excited. We got a short introduction, and the exam started… and I just passed by chance…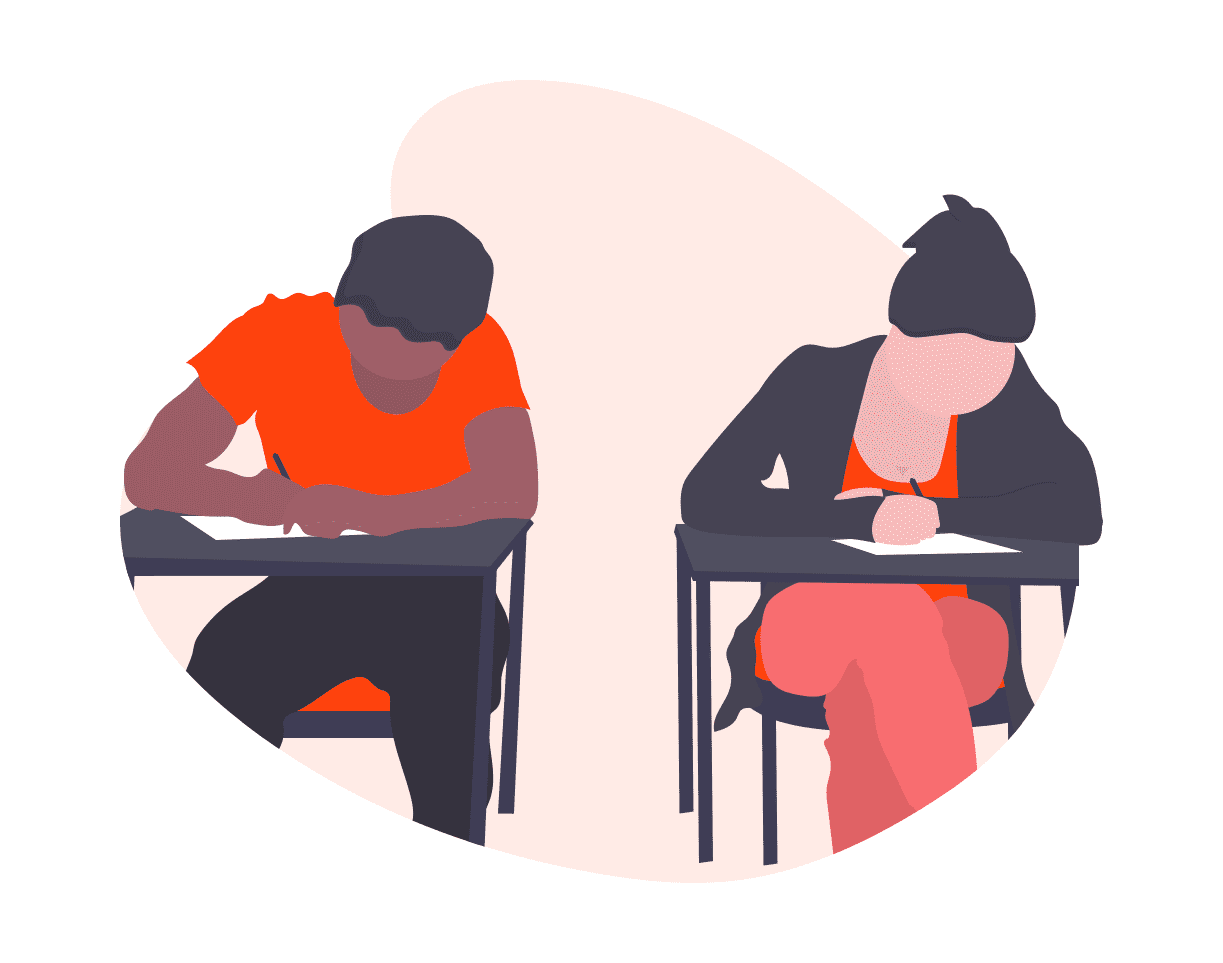 Hell, what happened? My preparation didn't seem to pay off. But I was already registered for another ABAP certification exam. And there, I didn't have that much luck. I failed. And I felt really demotivated on my walk (or rather drive) of shame back to the office.
What could I have done differently? Is there a way to maximize the chance of success?
For one thing, I didn't know that I could find the rough subject categories and also the underlying courses at training.sap.com. Unfortunately, none of the colleagues had mentioned that. For another, the materials I had were simply not suitable.
In my experience, materials from an old course version can do more harm than good. And if that's the case for a mature solution, think about quickly changing areas such as SAP Business Technology Platform. God knows how many products have changed their name or were scrapped since the first course was released.
When asked how I would approach certifications today, I give the following advice:
The basis of preparation should be the course materials appropriate to the certification. If the course mentions version 2008 in the description, get the correct version (if it follows the same versioning scheme).
The easiest way to achieve that? For god's sake, get a Learning Hub Subscription and stop skimming the internet for PDF files. With some materials, including recorded screencasts, that won't work out anyway (e.g., for C_TS4C_2021). Don't try to take shortcuts if you are serious about educating yourself. It'll cost you more in the long run. You are in for the long game, aren't you?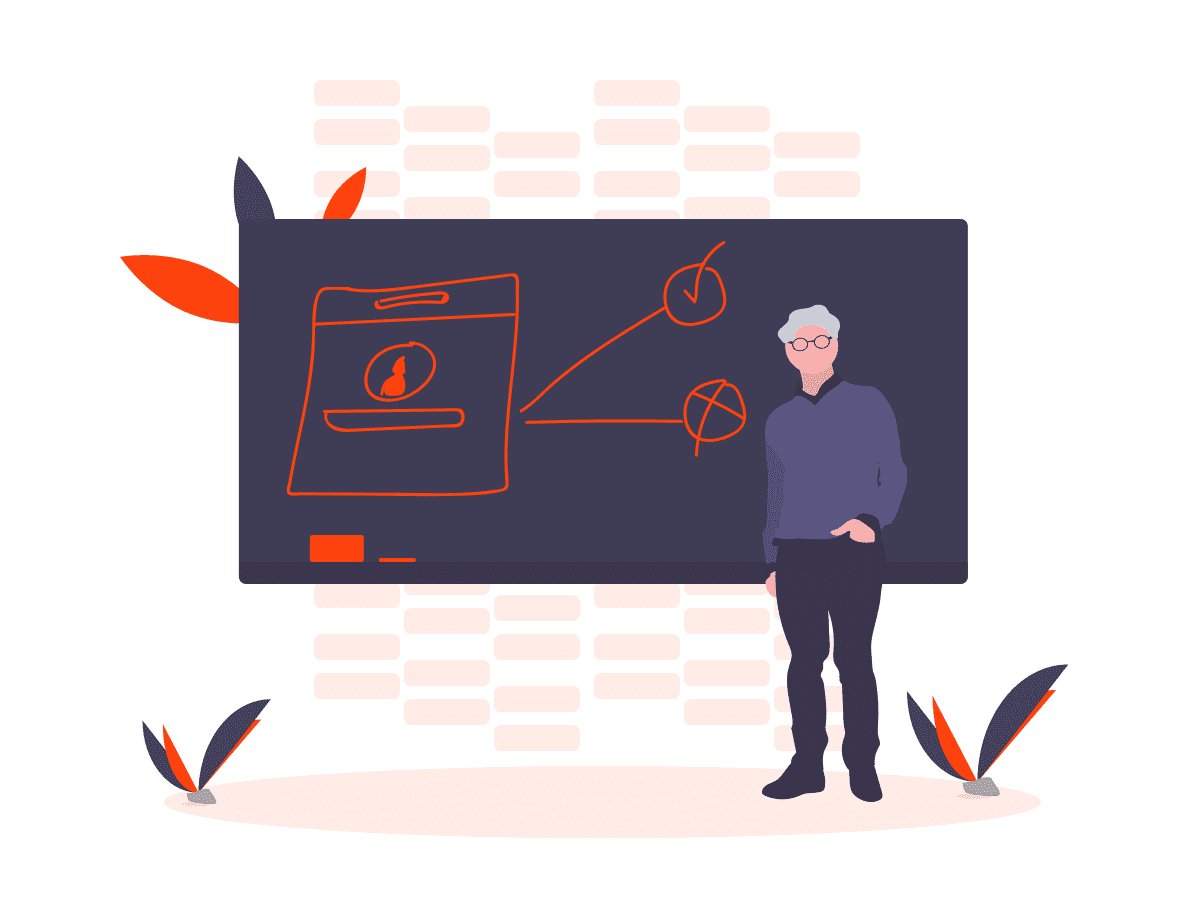 So should you book the related course instead and read through the materials five times in full? In my experience, that's not necessarily goal-oriented.
What's the goal? To pass the certification. And when do you pass the certification? As soon as you reach the cut score.
I often see people who want to achieve 100%. They study for weeks but never make the certification. Here are two personal opinions of mine:
The certification does not say how well you passed. It only says that you passed it. So try to pass the exam efficiently and quickly.
The certification says nothing about how well you can handle the system or how much value you can create for your customers. In the ABAP exam I failed, I still remember questions about some fields' maximum character length. My opinion back then? Gosh, as many as I can enter…
So how do I recommend approaching the certification?
From my point of view, you should read the whole course material at least once. You don't have to take the course, however. Also, I have not perceived the practical exercises in the material as relevant for passing certification yet.
Then proceed with efficiency. Check the exam outlines. Map that against the course material. Think about which of the contents can be tested with multiple-choice or multi-select. Enumerations or diagrams of dependencies are examples.
If you have the time, create questions yourself. Focus on the topics that have a high number of questions. This way, you can get a feeling for what is more straightforward and what is more difficult to ask. Just by "dealing with it," I can also remember the questions and answers way better. Maybe that's the case for you as well?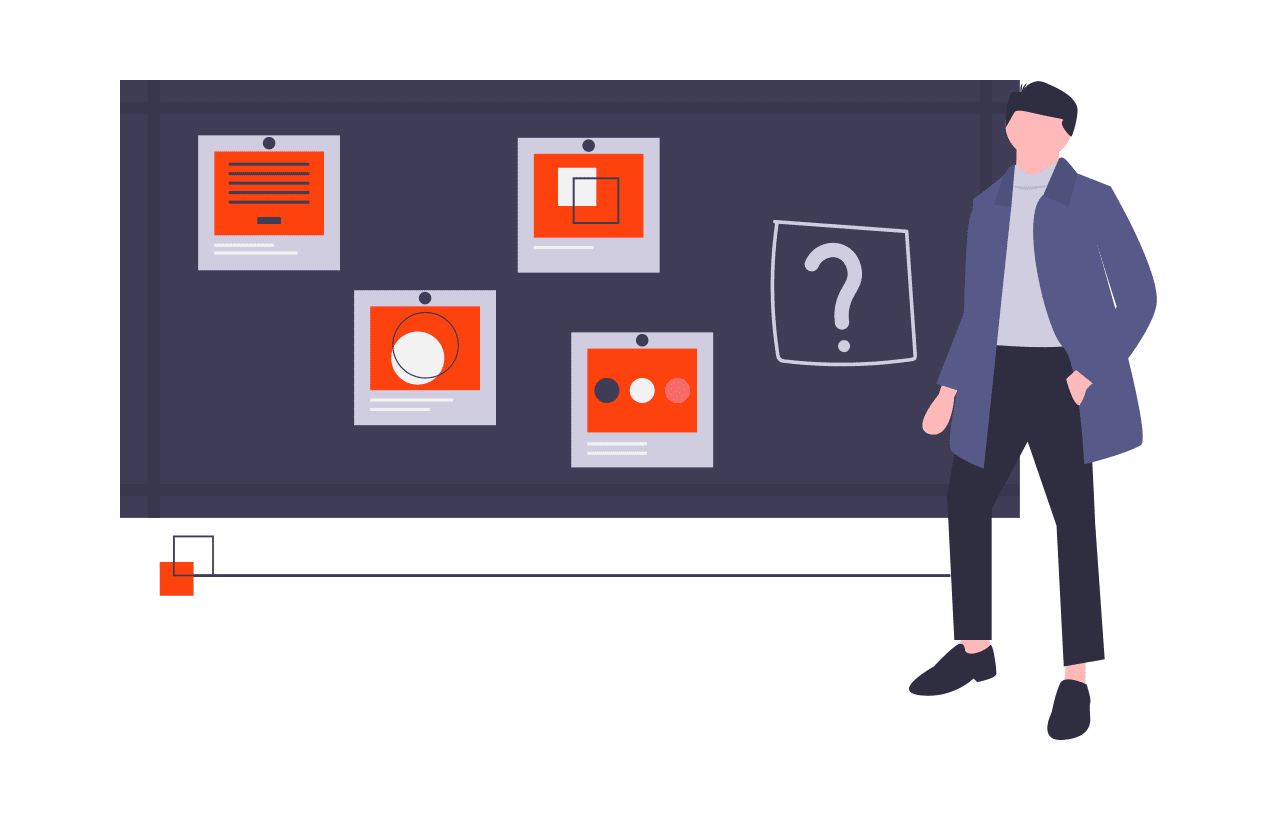 Afterward, put your question pool away for a few days. Repeat the questions and see in which area you have difficulties. Reread the section and repeat the procedure. Once you consistently get over 80% correct in your questions after a few days of putting them away, you should book the certification (at least for most associate certifications with a passing score around 60 percent).
What should you watch out for when taking the certification?
The certification process with Examity is quite simple. Just don't let the proctor make you nervous. Most of the time, you will hear them only once at the beginning and again at the end.
But how to handle the certification questions?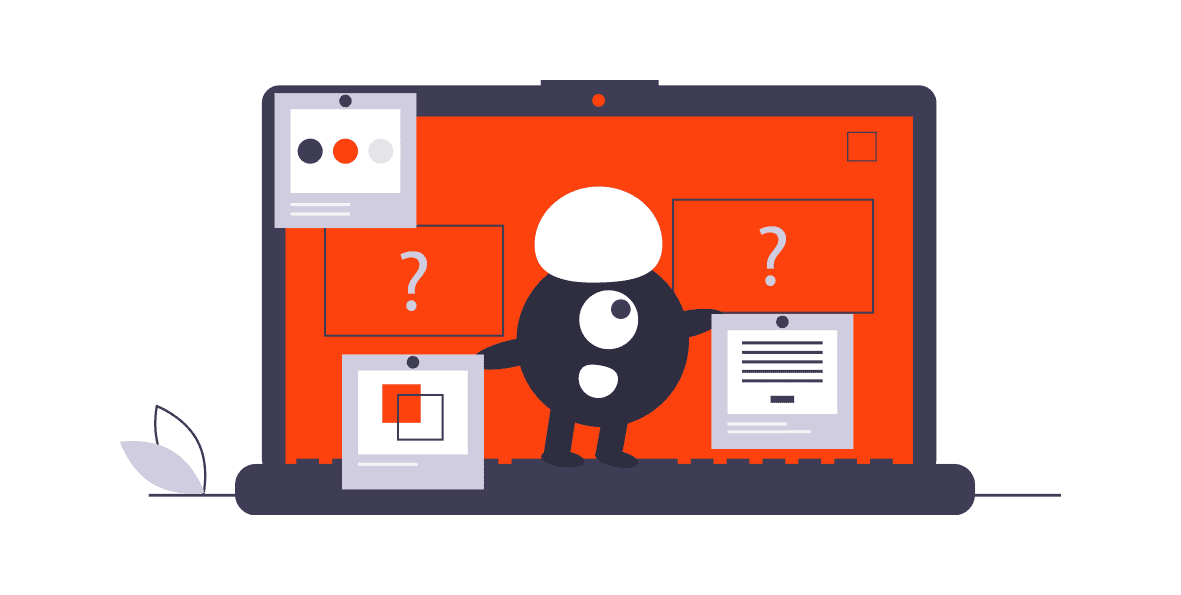 The topics are asked in a jumbled way. However, you will see the subject area above the question. Look carefully at the subject area. It can sometimes help to exclude answers. Also, read the question carefully. In a stressful situation, that's sometimes easier said than done. Watch out for the ominous NOT.
You will get multiple-choice or multi-select questions. Multi-select questions also give you the number of correct answers. Use this to exclude possible solutions.
Pay attention to nuances. For example, in the S/4HANA side-by-side extensibility, the exam could include questions about the relations of different artifacts such as communication scenario, arrangement, system, and user to mislead some people. Consider how the answers relate to each other and whether you can rule out another based on one solution.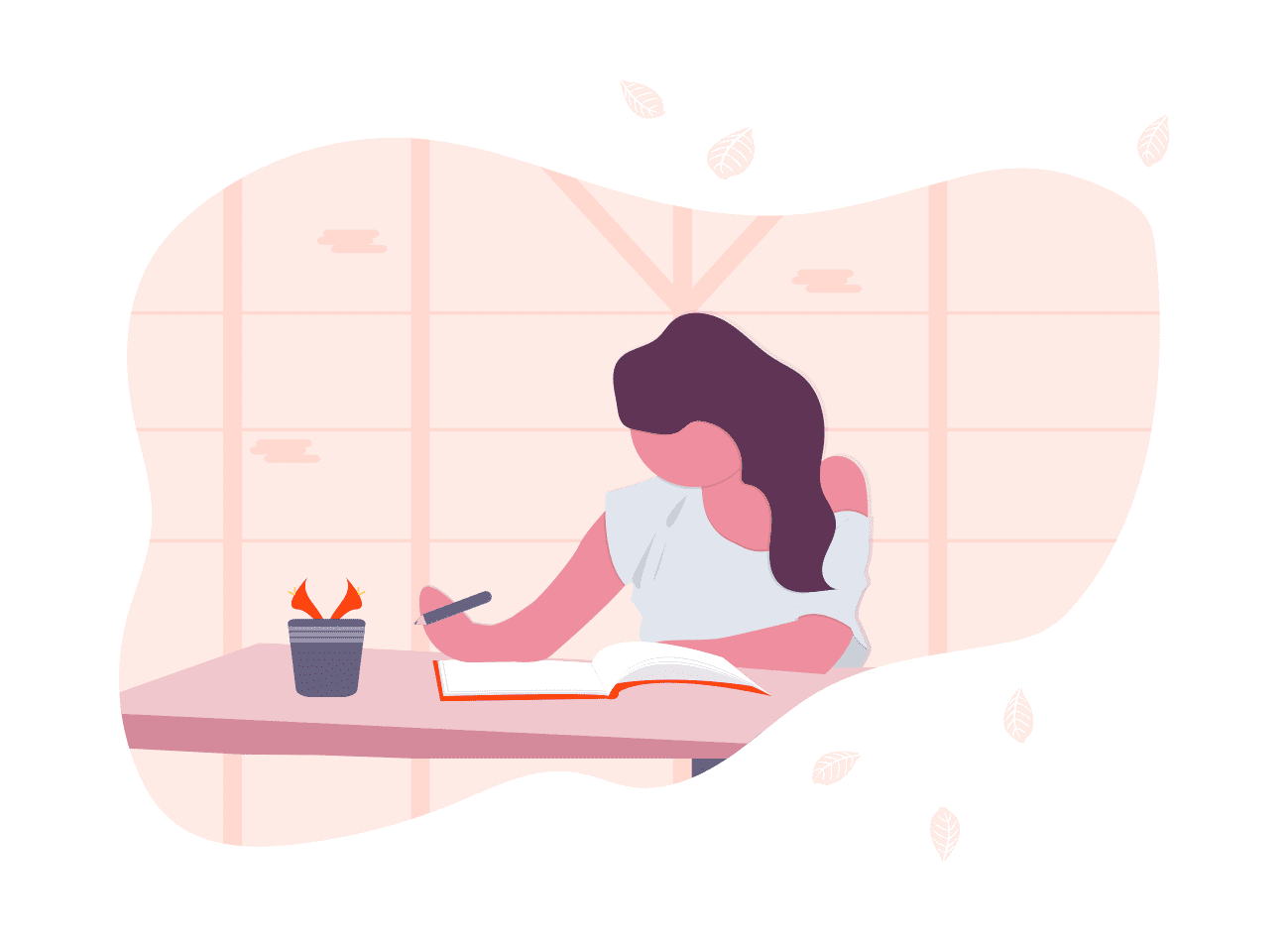 And is there enough time?
The 180 minutes for 80, respective 90 minutes for 40 questions is generous enough. From my experience, I'm usually finishing the latest after a quarter of the time. That gives much time to revise questions. Should you do that?
In my view, no. Listen to your gut feeling. Most of the time, you will be right. You've (hopefully) read the underlying material a few times now, and your intuition is probably bringing up things you can't actively remember.
But should you not go over the questions at all? Again, no. Nothing is more annoying than leaving points blank because you checked one less answer than you thought in the heat of the moment.
Now that you've reviewed the questions, what happens next?
After 40 or 80 questions, depending on the certification, you are done. You will see if you have passed. Congratulations! But also, if you failed, you will get direct feedback.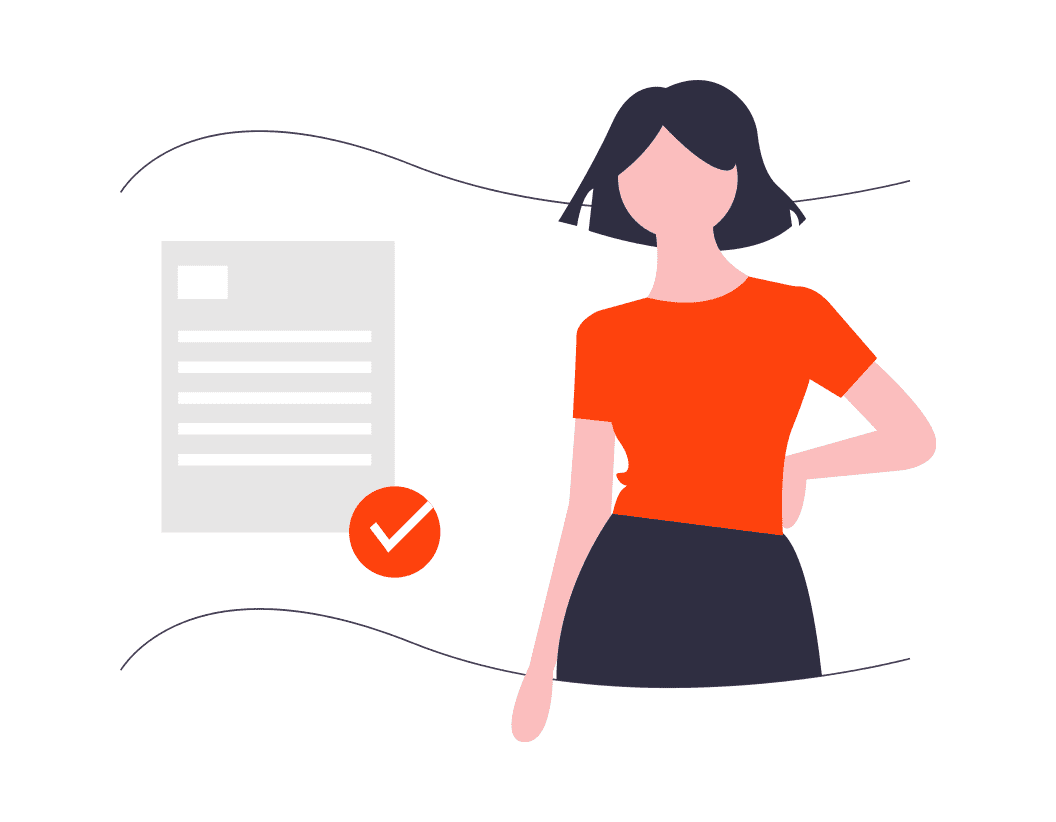 In both cases, you will see which areas you did well or not so well. If you failed, use this information to prepare for the next attempt.
And with this, I would like to come to the last topic and close the circle. Some people look for the exact solutions of the certifications and pay over 300 dollars for them. You don't need that. And it is out of proportion to the price that a certification attempt costs. Don't be misled by your fear here.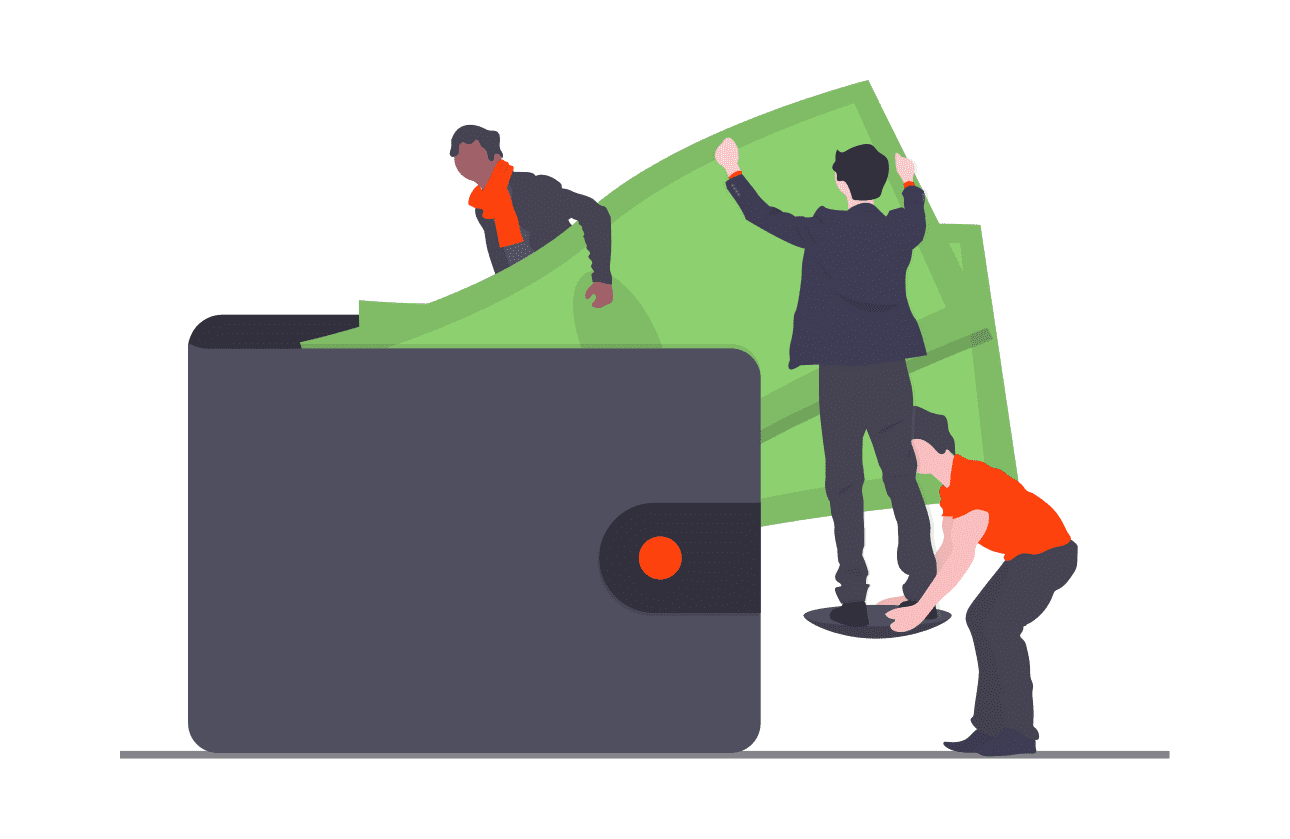 Back when I failed my ABAP certification, every single attempt had to be paid for. And if I remember correctly, it would have cost me more with the second attempt than the six shots you have today. Worse still… After the certification, drive home dejected and then confess it to the employer. Today you can use (depending on the package) 6 chances. And you do it online. What is a second attempt compared to 300 dollars?
You are only allowed to try the same certification three times, but hey, if you prepare as described above, you should have no problem with that.
What if you're short on time and trying to find an exam prep that actually works? Well, the problem is that most exam preparation courses are not "practical" enough.
With so much content needed to pass the exam, what can you do to gain confidence and put yourself in the best position to pass with flying colors?
There are practice exams on various platforms that take you deep into the heart of the actual certification exam. I use these questions in part to pass the certifications. But this is not just about questions. It's about getting a head start on your competition.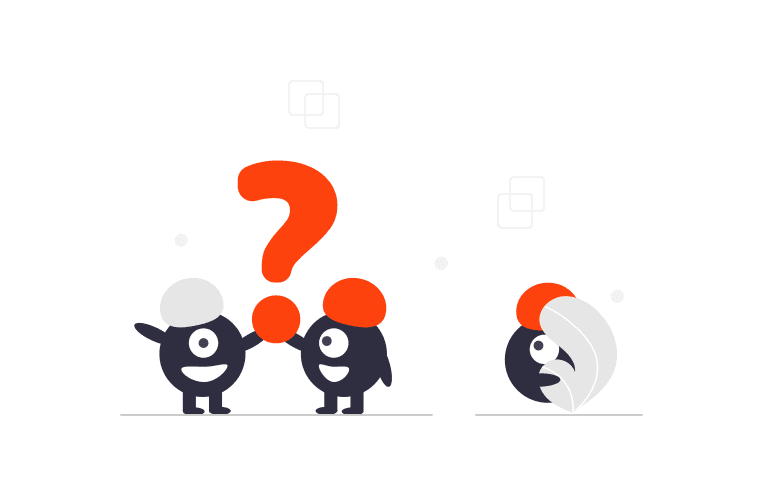 This is my perspective and guidance for you after 11 certifications. Of course, you won't get any insights into the tests themselves. But I hope that it provides a useful template for certification preparation.
Do you agree? Are you of a different opinion? Do you have any questions? You are welcome to discuss. Feel free to contact me via social media channels.