SAP Business Technology Platform Consulting
We help you realize it.
Adopting new solutions and processes on SAP BTP can be challenging. We offer a comprehensive range of consulting, development and training services for SAP BTP.
We support renowned companies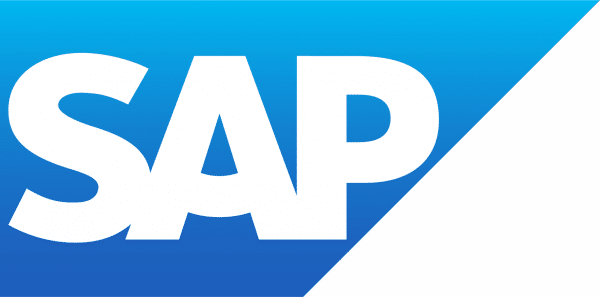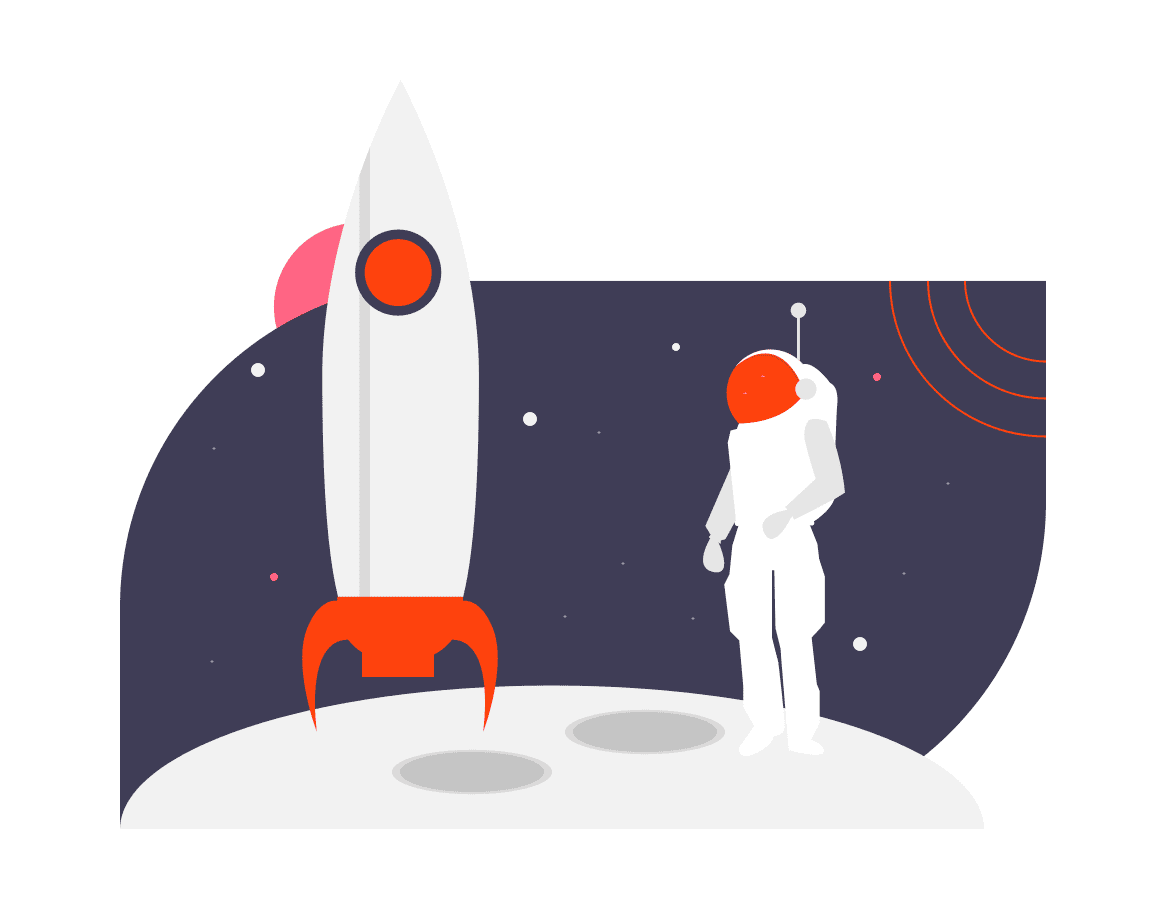 Our process for achieving your vision is agile, flexible and tailored to your needs.
Consulting
In today's business environment, the challenge of innovation has become even more critical. With a company-specific cloud strategy, you can realize new ideas faster. Let us support you in this.
Development
You know what you want to achieve, have created your concepts and are looking for experts to support you in implementing your current project in the SAP Business Technology Platform environment?
Training
You need a quick start to work independently? We share our knowledge of the SAP Business Technology Platform. You don't have to invest the time and money to learn all the features and services yourself.
Our process in five steps.
This is what it looks like when you realize a project with us.
The process is agile, flexible and always tailored to your needs.
We work in sprints
We plan the work in intervals, the so-called sprints. In the process, we work closely with you to plan which features to include in development and how to implement them. We strive to add measurable value to your business in every sprint.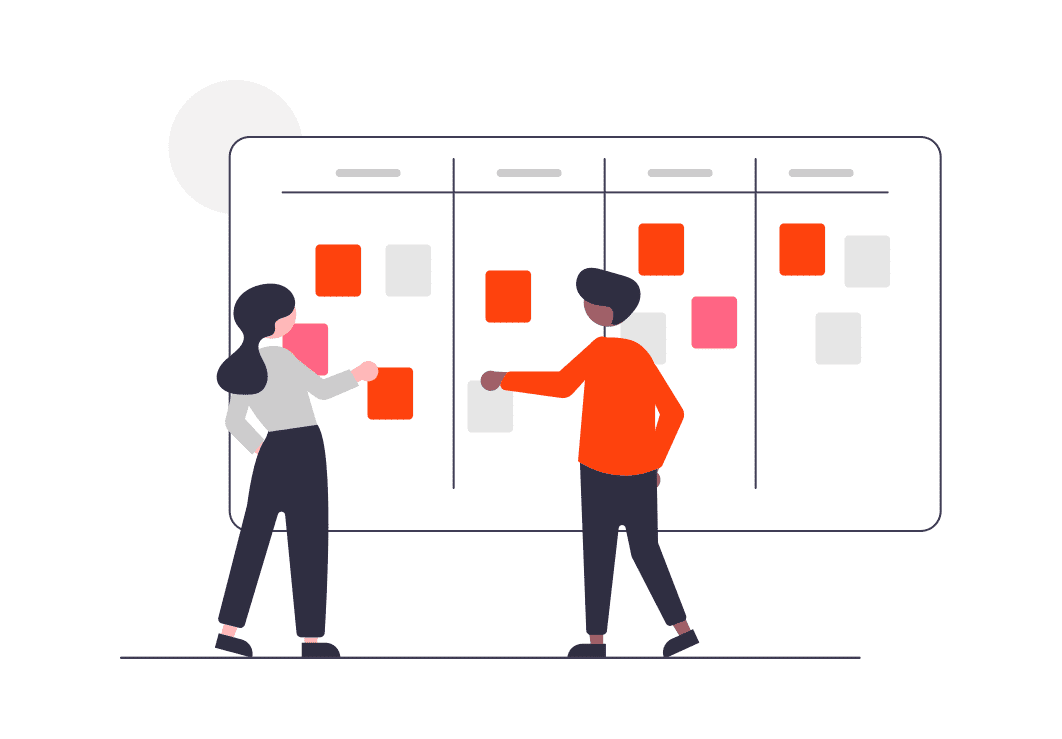 75% of projects become obsolete
According to The Chaos Report (2018), half of the requirements in IT projects become obsolete within six months and 75% within a year. That's one of the reasons why the agile approach is twice as likely to make IT projects successful and deliver business value. We are flexible and happy to adapt to new requirements.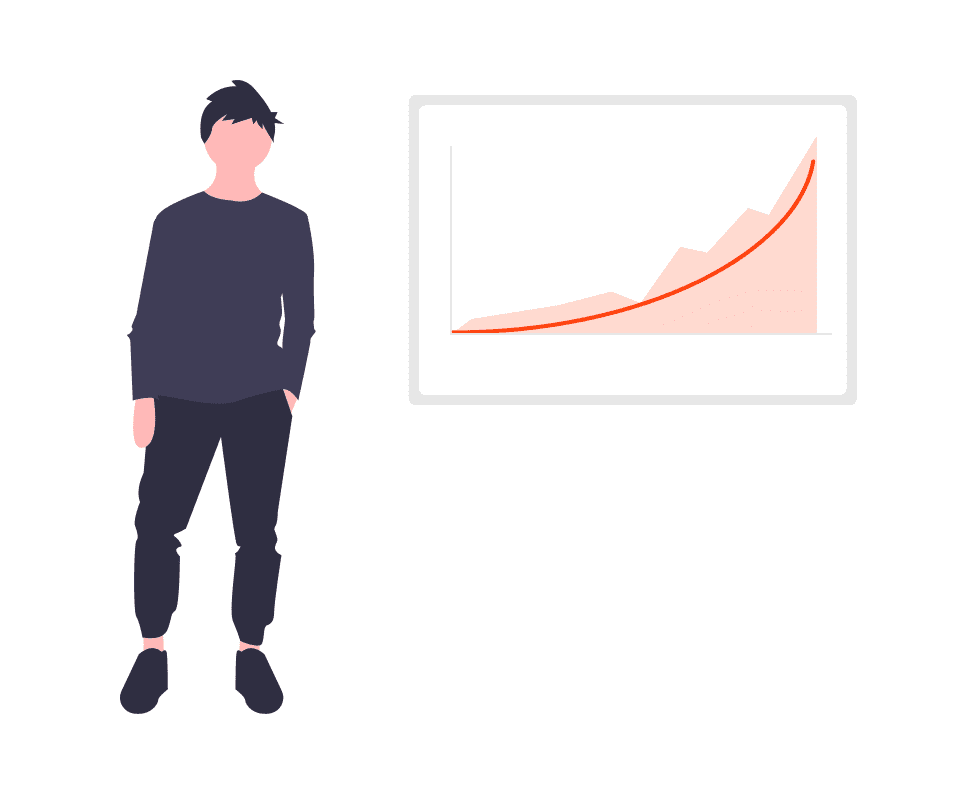 We are remote enabled
Communication is critical to the success of projects. We are used to working remotely and have mastered online tools that help us effectively execute projects in geographically dispersed teams. But when we have the opportunity, we are also happy to work with you in person.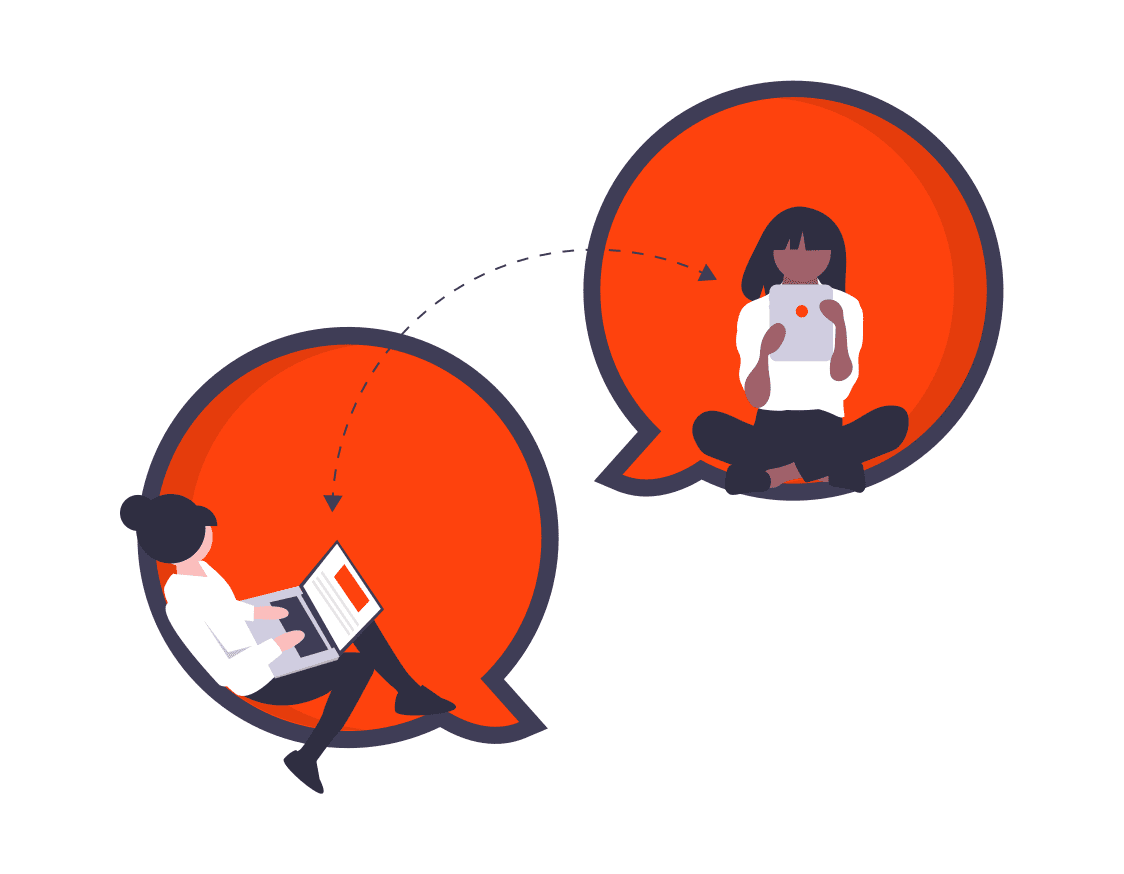 Consolvis believes in a future where technology is used to simplify and automate everyday business processes
Are you ready to leverage the SAP Business Technology Platform?
Start your project with us or take your existing product to the next level.