SAP Business Technology Platform Consulting
SAP Business Technology Platform doesn't have to be complicated.
We help you to concentrate on the essentials.
Are you looking for support in successfully implementing solutions on SAP BTP? Simplify your path to the cloud. Benefit from our expertise in cloud-native application development, process automation and chatbots.
We support renowned companies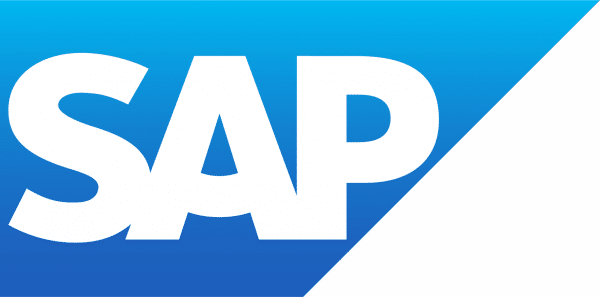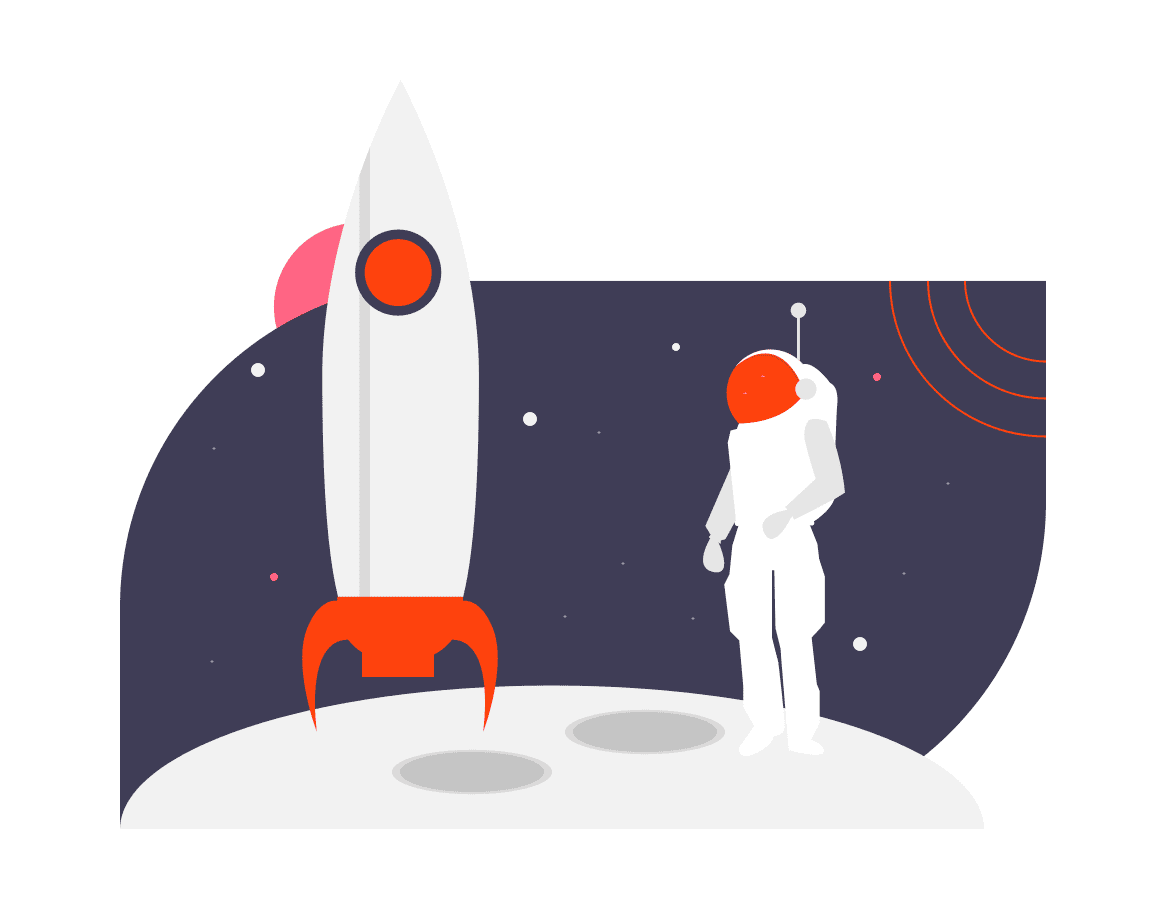 Consulting, Development and Training for the SAP Business Technology Platform
Familiarizing yourself with new solutions and processes on SAP BTP takes too much time? You know you can improve your business processes, but the path to the cloud is a challenge for you?
The world of business is evolving rapidly. You need partners who understand your needs and challenges and can help you overcome them.
By working with us, you have access to SAP-certified experts. We focus on the development of cloud-native solutions on the SAP BTP. For this, we use the SAP Cloud Application Programming Model and automate processes through workflows, business rules and the creation of chatbots.
How can we support you?
Learn more about our services
SAP Business Technology Platform Blog
Instructions. Case Studies. Backstage.
SAP Business Technology Platform
SAP Business Technology Platform (BTP) is the platform for the intelligent enterprise. It enables you to achieve your goals with an integrated platform that gives you the flexibility to connect, manage and control data, gain insights from that data, integrate and extend applications, and optimize and innovate. With SAP BTP as a central platform, you have a solid foundation for building your business model.
SAP Cloud Application Programming Model
The SAP Cloud Application Programming Model (SAP CAP) is a cloud-native programming approach. It allows you to spend less time creating boilerplate code and more time developing the application. In addition, it simplifies service and application creation, improves code quality, and lowers operating costs by enabling rapid iterations and proofs of concept. We focus on the JavaScript programming language variant.
SAP Workflow Management
SAP Workflow Management is a solution portfolio on SAP BTP for transforming business processes and decisions into predictable and automated workflows and business rules. The use of low-code tools and standard notations such as BPMN and DMN enables business users and experts to make independent adjustments.
SAP Conversational AI
SAP Conversational AI is SAP's platform for creating chatbots. It enables business users, developers and experts alike to quickly personalize solutions and deploy powerful chatbots that allow companies to create highly interactive contextual experiences. Integration with SAP BTP makes SAP CAI the ideal solution for SAP customers.
Consolvis believes in a future where technology is used to simplify and automate everyday business processes.
Are you ready to leverage the SAP Business Technology Platform?
Start your project with us or take your existing product to the next level.